What are the page builders and why are they so popular nowadays?
A page builder is a theme, or a plugin to a WordPress theme that allows users to structure and design responsive pages from scratch, by adding new parts to them using drag and drop interface. The Page Builder tool enables one to create a complex website page without much effort, or technical knowledge (So-called no code approach) Similar to a Lego blocks arrangement – as you can select, build, and style what you want.
Why is Page Builder Useful?
Because of its simplicity, everyone can build a quite complex website, without the need for expensive programmers and designer services.
One such Page Builder would be Divi Theme By Elegant Themes.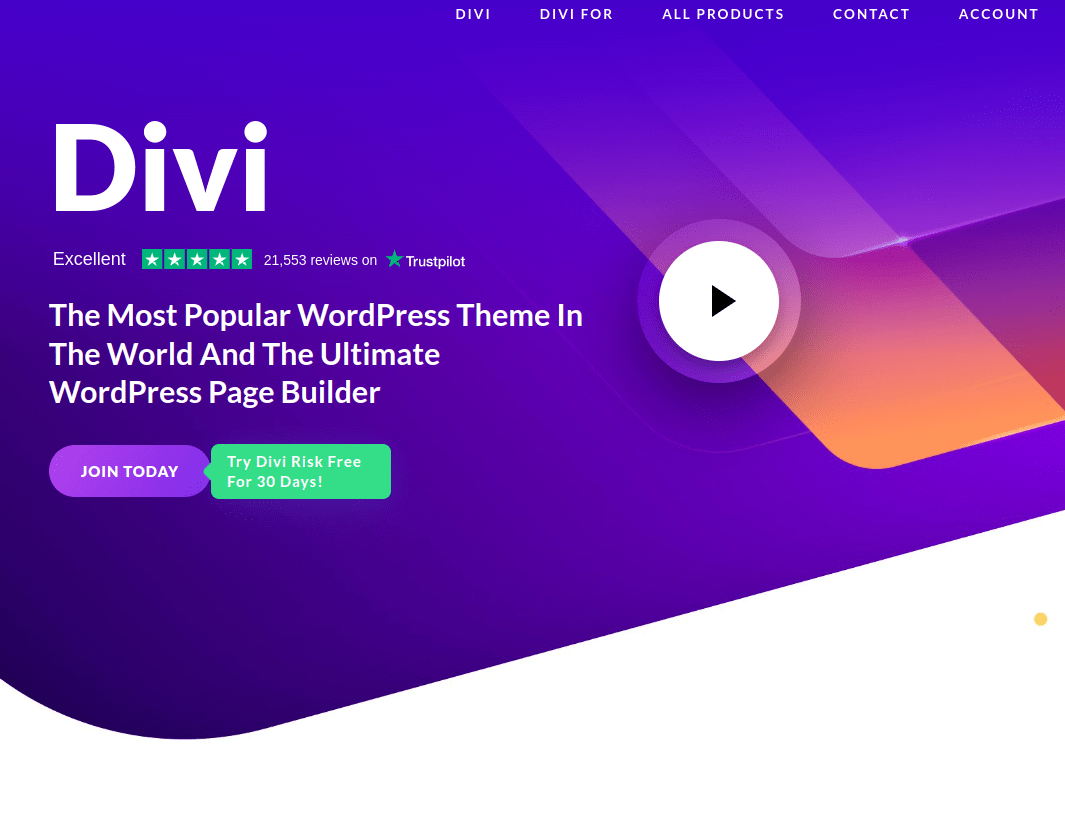 It also allows editing, creating, and customizing a website layout without writing a single line of code. Simply by rearranging the pieces you will create an easy-to-use, flexible, and efficient website.
There is also a plugin, called Elementor, which allows doing the same thing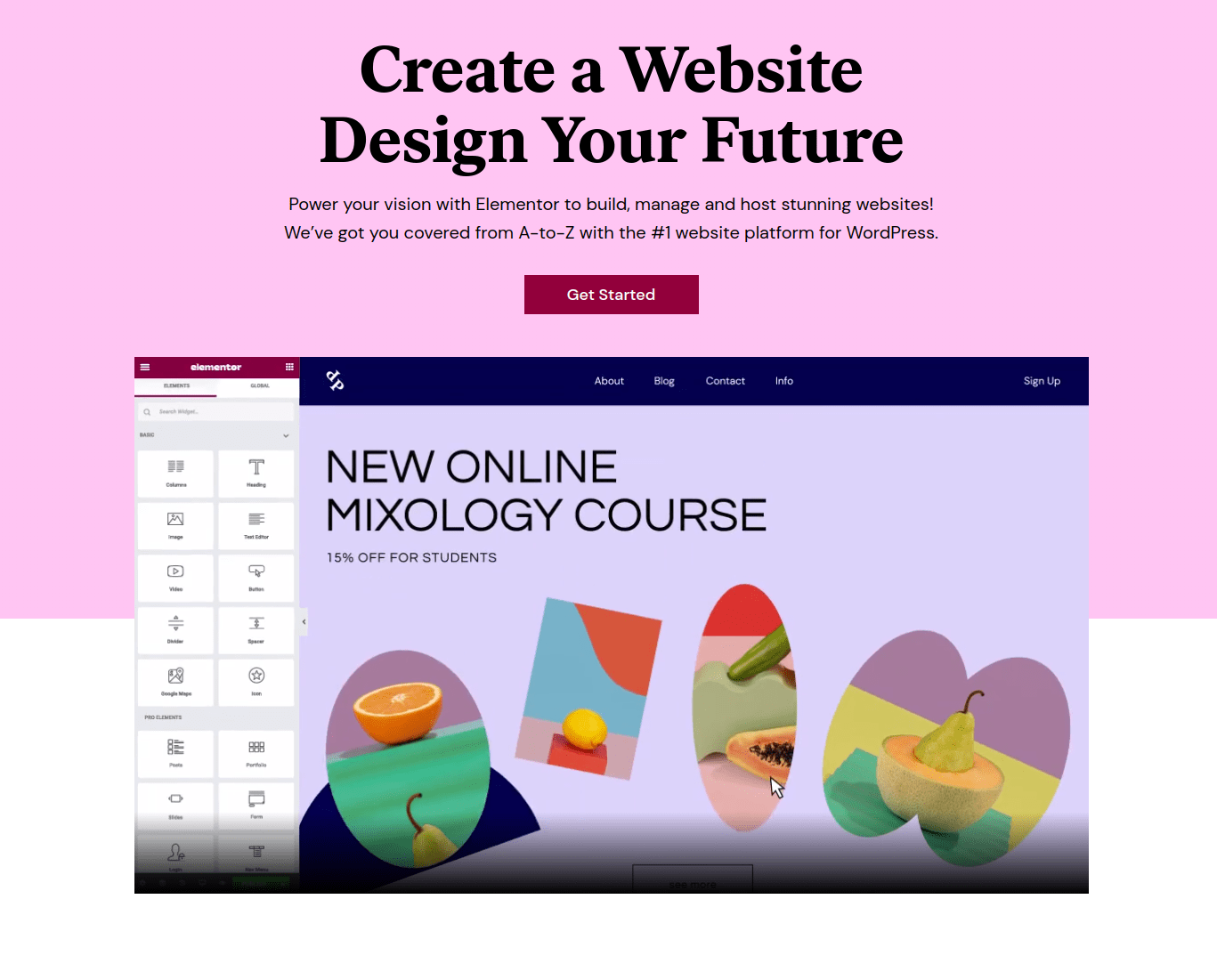 Sample Use Cases
When you have no coding experience, that's the best one for you. Dragging and dropping design elements are the easiest possible options for creating your website
Such themes usually have built-in forms, which is great if you don't want to look for one on a side.
All of the possible options for design creation are right in front of you, so you will know exactly what instruments you have to build your website
Heavy customization. There is always a need to add different colors, have round corners instead of square ones, or have some cool animation for that specific element. Page Builders usually allow doing that via customization options.
No need to pay for another design anymore, or hire a programmer, if you are willing to split-test your website, by changing this specific element.
Create websites faster using pre-built layout templates for specific page types (e.g., demo pages).
When you need to have your website up and running by this night.
Create a new design in a couple of hours for A/B Testing
Starting is the hardest part. Page builders are the one that helps you to overcome it easier.
If you are willing to spend your time on creating content if you are a blogger, or working on your business rather than figuring out our technical details or waiting until this fix is added to your website, then Page Builder can be a great choice.
When Page Builders is not an Option
Like every technology, Page Builders has its limitations, and in some cases, you should avoid using them.
If you are building some service that will require interaction with the databases or APIs for example, usually such sites are maintained by a swarm of professional programmers from MIT, and this is the time when you'd better pay full price to have something usable.
When your website will have to load super quickly – additional code that is required to build such pages usually adds up to the page loading times.
Still, page builders require some work from your side. Building something from scratch using an unfamiliar interface might be very challenging too. After a couple of times you might get better at it, but doing it the first time would still require some brainpower
When even page builders wouldn't allow you to create what you have in mind. Yes, that is possible that the design or features you want to have are so unique that even Marketplaces for the Page builders like this one will not allow satisfying your needs. Then, of course, you would be better off finding a great programmer yourself.
It's up to you which one to choose – page builders, regular themes, or having a hired professional in your contact list. Creating something from nothing, that's what's best.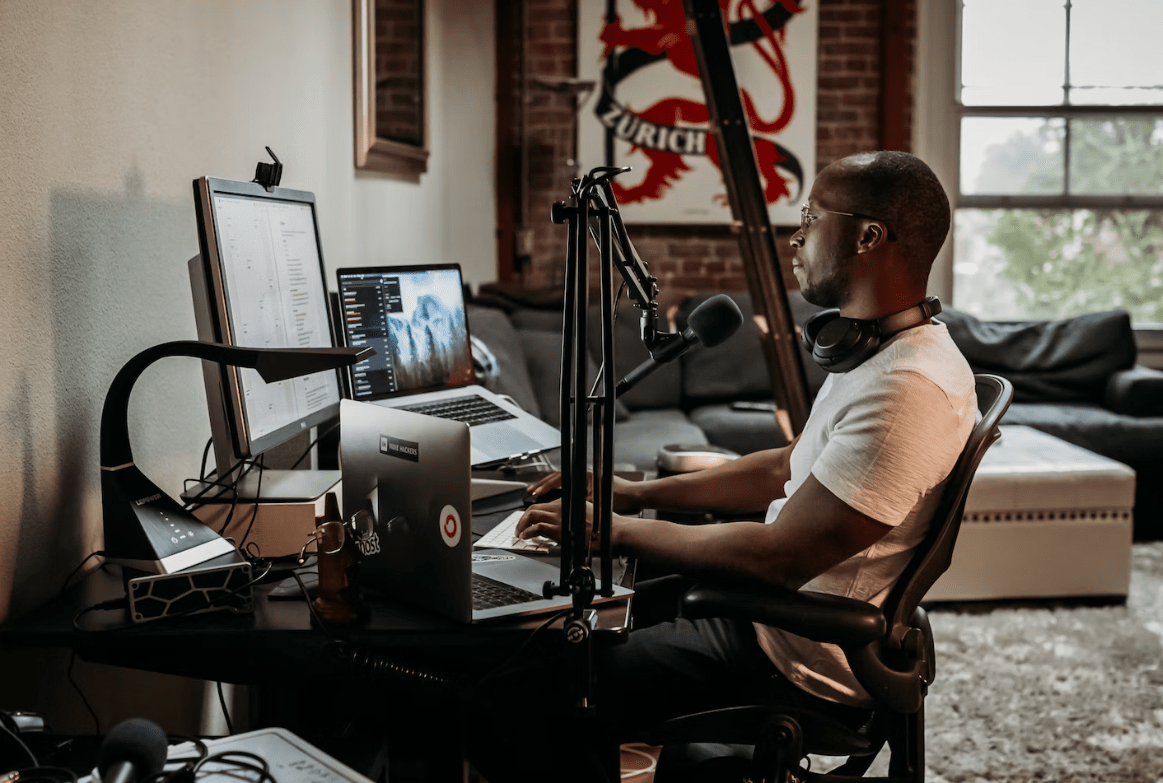 Some of the links in this post are "affiliate links." This means if you click on the link and purchase the item, I will receive an affiliate commission.